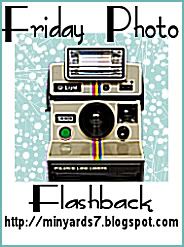 Here I am at about 16 years old. I look back at this picture and I can just see and feel the contentedness….
I have always preferred to ride bareback. It's just so natural and perfect. Being one with this amazing animal, full of power, that incredible horse smell.
It's hard to top in my book.