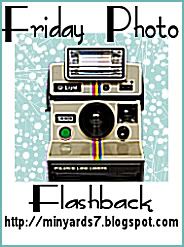 I've had fun looking back at the old college pictures lately. I also just convinced my old roommate Willow to get on Facebook so we could keep in touch better. We were assigned roommates and I couldn't believe my luck, we turned out to be wonderful friends! We always had lots of fun together.

Up at a cabin in the mountains. Lineman taught me how to shoot a bow there. By the way, if you want to shoot a recurve bow, start lifting weights now cause it ain't easy!

We were VERY good students *chuckle*. Look, we studied so hard we fell asleep while we were studying. I have to laugh because this is in Lineman's dorm room. I was always with either Lineman or Willow wherever I went!

Willow is an amazing horse woman and it was great to share that love and passion of horses.

We might have goofed off a little bit here and there.

But you knew that about me already, didn't you.