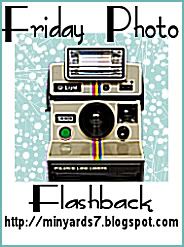 I thought I would see what kind of winter pictures I could come up with.
Maybe some old skiing ones, or at least something with snow anyway.
Then I came across these pictures from college at Montana Stat University. Bridger Bowl, the ski resort was right there! How lucky and cool would that be!
Then I learned what all people learn in college. Math and economics.
Apparently one actually needs MONEY to go to one of them thar fancy ski resorts. College kids don't have money.
So we skied in the dorm rooms. That's my roomy Willow there.
Apparently any broke, crazy person can ski in the dorm halls.
And get this……
It's even FREE!