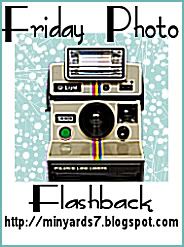 Snow
+
Skiis
+
Horses
=
Ski Joring!
That's me just getting ready to go.
And we're off. It was so much fun and a total work out too.
Here is my mom pulling a friend. I can't remember if my mom ever pulled me or not. I do know we all had fun!
Ski Joring is a real sport and they have their National Finals near my mom in Red Lodge, MT. Granted we were just goofing off and having fun in the pasture but the people that compete are insanely good. They couple and amazing horse and rider with an extremely skilled skier and they are serious about it. You can check it out here.