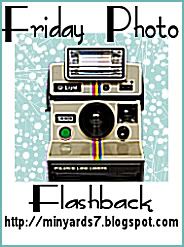 Here is something you probably know about me by now…. I love soccer.
I mean I really, really love it. I can't get enough of it. Seriously. It's that bad.
I started playing at age 5 and I would be playing today if there was a team for me! Soccer season just started here for the kids. My middle son will be playing but…*wiping tears*… my oldest son decided he didn't want to play *bwaaa snort snort*. That's okay..*snort*…I'll be okay. Really…. *blowing nose*…. I'll just take it a day at a time and it will be fine. My middle son loves the game as much as I do so I'm thankful I'll still get my soccer fix.
I think I'll go juggle the ball now, thank you.