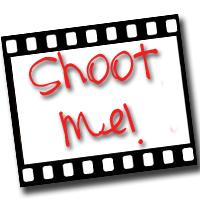 So this is us… tonight…
I just put all the boys in bed. In the same room… in the same bed. Phew, That should be some good and pleasant rest. Right now we have tornado watches, severe thunderstorm watch, flash flood watch and high wind warning. My middle Wild Child is not so wild right now, he is so afraid of weather, poor guy.
Sooooo, I'll finish this up and say goodnight and good bye. C-ya!