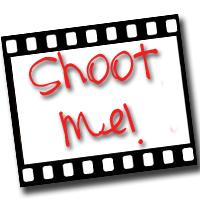 Thank you rain! Thank you snow!
Bad weather sent this guy home….
Wednesday afternoon I heard the door open, I thought it was one of my day care kids' parents. But imagine my surprise when Lineman walked in the door! Made me smile to see my best friend!
Shoot Me! It's time to stop hiding behind that camera of yours. Your family is missing you in the picture. So it's time to post a picture of YOU (yes, you) every Thursday with your child, your spouse, your friend, your dog, or even by yourself. Just get in the picture, you'll be glad you did! And just jump in now with 1 of 52, you can do it!